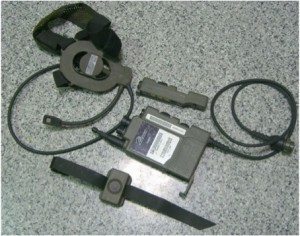 SHORT RANGE RADIO 2.4GHz 256 CHANNELS
CAN BE CONNECTED TO OTHER CLANSMAN RADIOS  AND HAS A DUAL PTT UNIT.
CLANSMAN "SURF" UNIT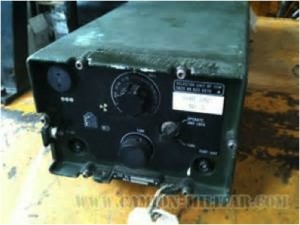 Selector Unit Radio Frequency
Used when more than one radio station is used in close proximity.
Available for use with PRC350, 351/2, 320 & 321
CLANSMAN "TURF" UNIT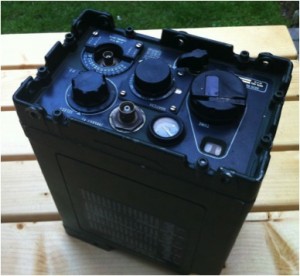 Tuning Unit Radio Frequency
Known better to us as an Antenna Tuning Unit.