cq-tv248  click here Download link for the latest BATC QCTV magazine
Digital TV from the club Video.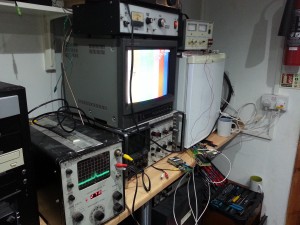 The club is now operating ATV from the shack. We will be transmitting on Sunday's using our station call G6WRC. We have analogue and digital capability for 23cm.
If you wish to work the station please contact G6WRC on ATV talkback 144.750.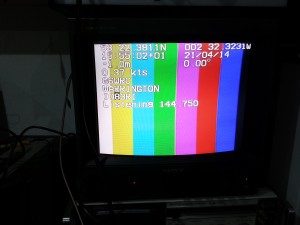 Some useful links – Amateur TV
http://www.cq-datv.mobi/index.php